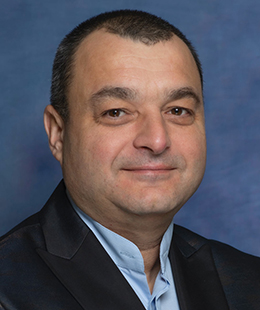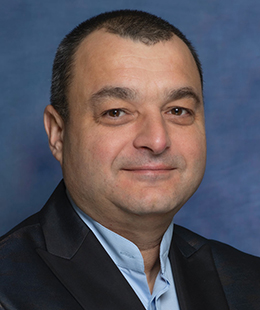 Tsvetomir Doskov
Chief Executive Officer of Sirma BC
Tsvetomir Doskov
Tsvetomir is an enabler for technology innovations, committed to achieving excellence in the banking industry. His distinctive business and technology approach in strategic bank transformation has resulted in significant collaboration with the leading players in the industry.
Joining Sirma in 2007 as a leader of Sirma Business Consulting, he played a paramount role in its positioning as a leading financial technology provider, acknowledged by its peers, awarded as the best system integrator in Bulgaria in 2014. As CEO of Sirma BC Tsvetomir Doskov has built comprehensive consulting expertise and technology capacity within the group. Under his leadership, the company has established a strategic partnership with Oracle, which it has held for over 10 years, delivering successful implementations of FlexCube, Oracle EBS, Oracle BI, and BPM, Newgen DMS; and has led numerous projects based on Red Hat and Java technologies.
Prior to joining, Tsvetomir worked for some of the largest Bulgarian banks – Allianz Bank, UniCredit Bulbank, HVB Bank Biochim, Hebros Bank, and Bulgarian National Bank in leadership roles.
Tsvetomir is also Co-founder, Partner, and ICT Counsellor of IRIS Solution and PaySera, former Member of BASCOM Board of Directors, member of Sirma Group BDs, member of Six Sigma community.
He earned his MSc in Finance, Banking and Insurance in 1996, at the University of National and World Economy, Sofia.