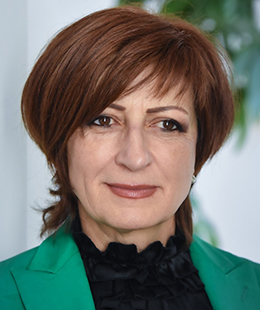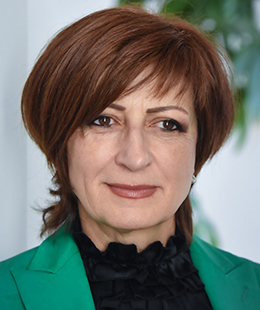 Sasha Bezuhanova
Senior executive, Angel investor and Philanthropist, Founder of MOVE.BG
Sasha Bezuhanova is a senior executive, angel investor and philanthropist with a 20-years executive business career in HP and a multi-dimensional track record of service to society.
She is the founder of MOVE.BG – non-partisan platform for collaboration in finding sustainable solutions for the state, economy and society via innovation, participation and co-creation and initiator of EDIT.BG – open network initiative for digital innovation and The ChangeMakers – multidisciplinary community engagement initiative bridging digital, green and art innovators.
Sasha is Chair of the Boards of Bulgarian Center of Women in Technologies, WWF CEE , Member of the Investment Committee of EIC and Advisor in GreenTech Allience. She is also a mentor and angel investor in a number of technological and sustainability startups.
Sasha was named Digital woman of Europe for 2013 and one of the Top 100 Challengers in New Europe 100  for 2015 and holds many other national and European awards for her contribution to social development.