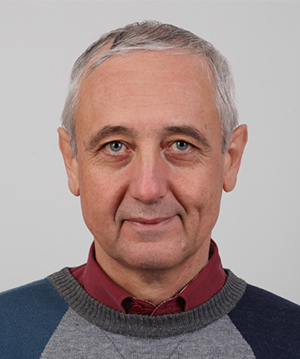 Miroslav Hinkov
General Manager, Mechatronica
Miroslav Hinkov is co-owner in STS Group companies, having activities in packaging and cosmetic industries.
For last 20 years he has been working mainly as General Manager in Mechatronica SC, developer and manufacturer of machines for laminated tubes.
Mechatronica SC is among worldwide leaders with market share of more than 35%. Part of production line are machines, implementing unique technology, used directly or indirectly by most of the leading companies in cosmetics and oral care industries.
This leadership is supported by  continuous improvements and implementation of new principals and constructions.
This is related also to wide-ranging development and a significant number of new, patented solutions.
Miroslav Hinkov  has been graduated from Technical University Gabrovo, Bulgaria