The events feature experts from various areas discussing current topics. The event focuses on the ways technologies have changed industries. Managers of leading and innovative companies will present successful business cases and discuss the ways business models have changed across industries as well as the impact of technology on the social environment.
WHEN
19 May 2020
WHERE
Capital Fort, Sofia, Bulgaria
EVENT INCLUDES
Keynotes and panel discussions led by tech visionaries and experts
A full day of leading experts/company managers discussing and presenting the latest industry trends
AUDIENCE
150+ C-level representatives/decision makers of companies in different industries – retail, education, data storage and security, industry, supply chain & logistics, transportation, manufacturing, IT, pharmacy, health and wellness, HR & workforce management, automotive, consumers passionate about tech.
MAIN TOPICS
Artificial emotional intelligence – detecting consumer emotions
Tradigital – traditional companies entering the digital era
Cloud computing and its future in a connected & distributed world
Human of Tomorrow – what's the next IT employee going to look like?
Digital healthcare – are we there yet?
Autonomous systems – a relationship we cannot run from
The never-ending challenge of cybersecurity
Organized by Investor Media Group

How technology is a driving change in almost every major industry?

How new businesses can use tech to their advantage?

How technology is changing consumer behavior and our everyday life?

How employees are driving the new technological revolution?



50% student discount. Please, send a copy of your student's ID at events@investor.bg to get the promo code.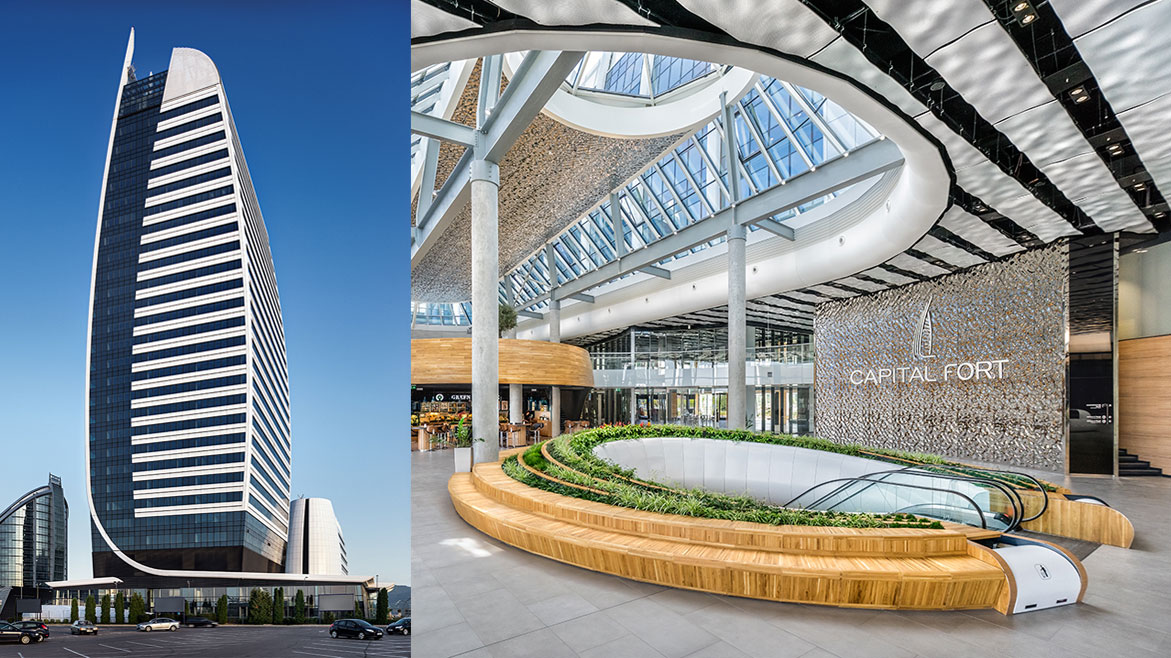 CAPITAL FORT
90 Tsarigradsko shose blvd, 1784 Sofia, Bulgaria